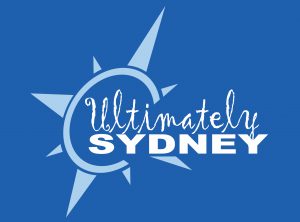 Sydney – Ultimately Sydney
We think that to fully appreciate a city, it's good to SEEK-TASTE-FEEL it through the HISTORY-FOOD-CULTURE. As you travel in a small group, enjoy a collection of boutique itineraries that will introduce you to the typical highlights as well as our most loved restaurants, bars, art galleries and interesting spaces.  Every hour spent on an Ultimately Sydney tour is guaranteed to unveil a unique and exciting component of our fabulous city.
www.ultimatelysydney.com.au
res@ultimatelysydney.com.au
+61 2 9879 3703

Milan – Marco's Kitchen
Italian small group hands-on cooking classes, immersed into the nature, in the Ticino Natural Park near Milan and Malpensa Airport. Marco will teach you how to prepare the most famous traditional Italian dishes using organic local ingredients and you will enjoy your lunch in the wood.
www.marcoskitchen.it
contact@marcoskitchen.it
+39 348 9019 707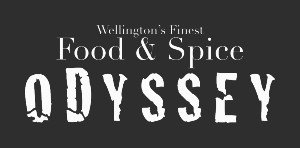 Wellington – Food & Spice Odyssey
While in Wellington why not come along on one of our Food & Spice Odyssey Tours which let you discover why this city is the coolest little capital in the world. Find out the secret places where the locals eat and drink on one of our full or half day tours, a walking food tour or a brilliant cocktail tour.
www.foodandspiceodyssey.nz
sales@foodandspiceodyssey.nz
+64 (0) 275 155 715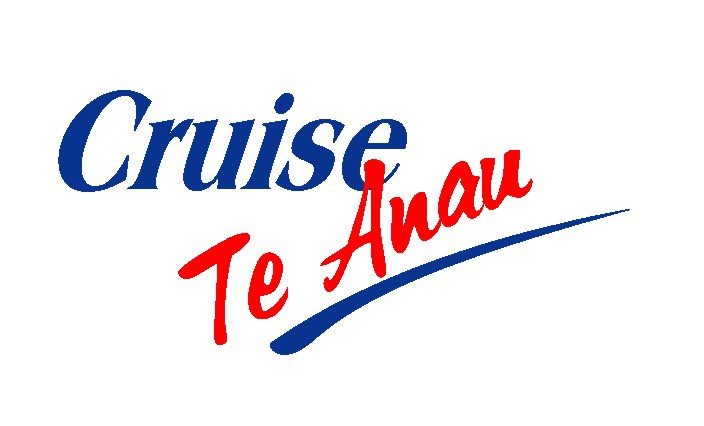 Te Anau – Cruise Te Anau
Come and stay in Te Anau – Heart of Fiordland, join Cruise Te Anau on our 3 hour Discovery Cruise. We are an owner/operator family business sharing the much under-rated Lake Te Anau (largest lake in the South Island) to visitors and locals for over 16 years. Our motto…. 'Arrive as strangers, depart as friends'.
www.cruiseteanau.co.nz
info@cruiseteanau.co.nz
+64 3249 8005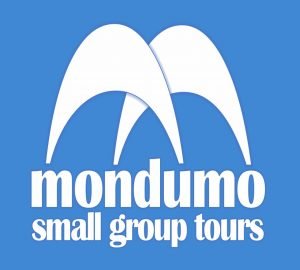 Auckland – Mondumo Small Group Tours
Colin Mairs is co-director and lead tour guide at Mondumo Small Group Tours. Regular small group tours around Aotearoa New Zealand and in Australia. The Mondumo travel philosophy is all about traveling with a reflective approach, connecting with cultures, and balancing the enjoyment of new discoveries with responsible travel.
www.mondumo.com
colin@mondumo.com 
www.facebook.com/mondumosmallgrouptours                                                                                                                                          +64273665808